National Lipstick Day 2021: 10 Best Beauty Brands to Try
4 min read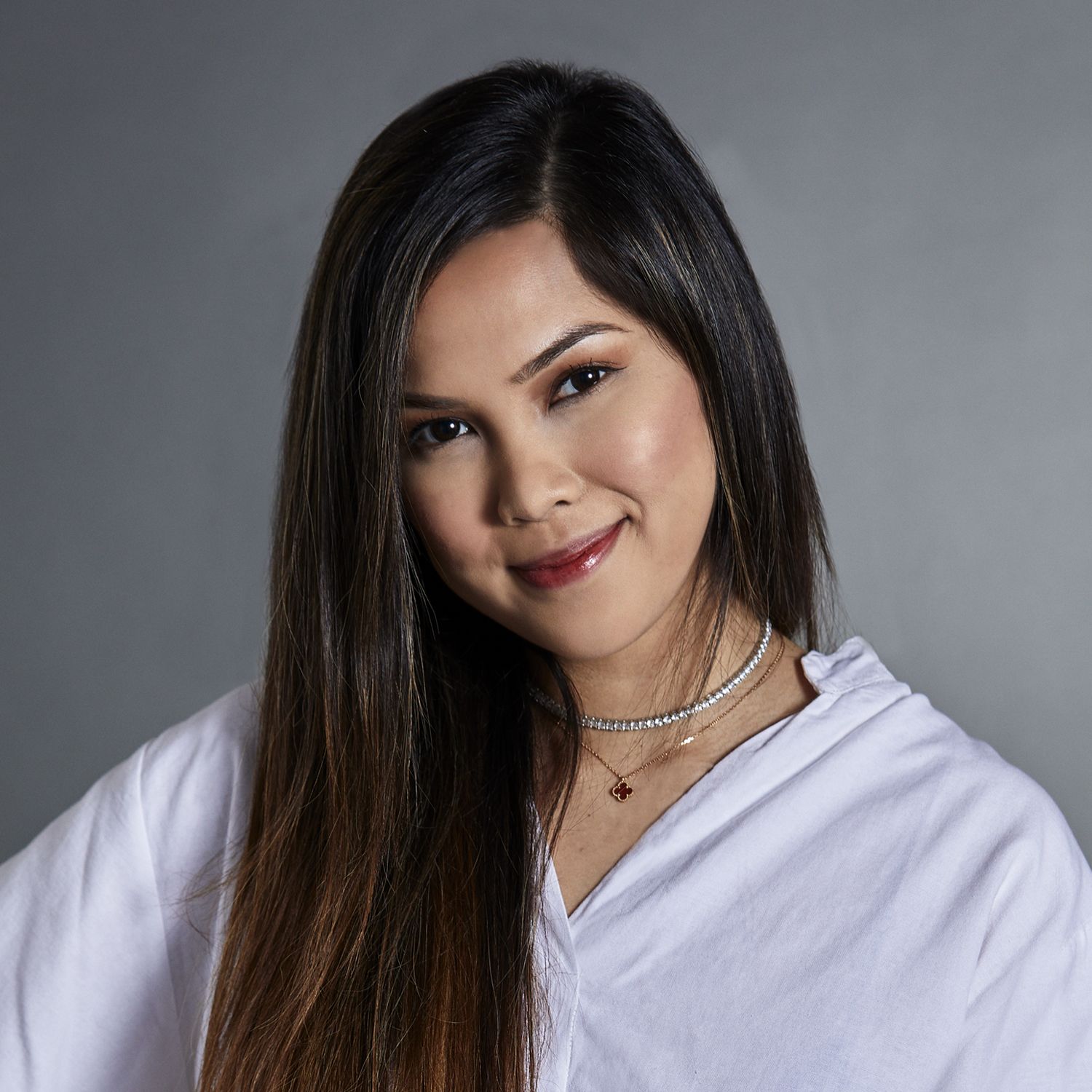 By Andrea Saadan
July 29, 2021
Pucker up because it's that time of the year when we celebrate some of the best lipsticks that we love for a variety of reasons, from texture to vivid colour payoff and more
Christian Dior's wish was to "dress women's smiles" and the maison continues to fulfil this with Rouge Dior—its iconic line of chic lipsticks that come in a range of shades and finishes to suit different skintones. In fact, creative and image director for Dior Makeup Peter Philips breathed new life into the range with a new refillable case and enhanced formula with floral lip-care ingredients. Try the cult favourite 999 Velvet, a crimson red that will turn heads and elevate any outfit.  
See also: The Makeup Look For Dior Cruise 2022 Includes This Surprising Eye Feature
The new generation Rouge Coco Bloom lipsticks were launched earlier this year and have already made quite the impression. Application is flawless and texture is smooth and comfortable with just one layer. The colours are intense and luminous; in fact, it's shiny enough to pass off as a gloss without the extra stickiness. Try these bestselling shades, 124 Merveille and 140 Alive, for a stellar introduction to the range. 
See also: Chanel Debuts its New Online Fragrance and Beauty Boutique in Singapore
With Blackpink's Jennie as its ambassador, it's no secret that luxury Korean beauty brand Hera boasts a wide range of fans. And it's clear that the brand knows what it's doing as it recently introduced a new lip tint series, Hera Sensual Fresh Nude Tint—which is the perfect tool you need for mask-wearing purposes. The new lip tint comes with a hydrating formula that also allows you to achieve a natural and glossy finish. It brings out the natural hue of the lips while giving it an extra pop of colour. For a striking and rich shade, try it in Lazy Nuha—a beautiful terracotta that's easy to way from day to night.
Have you heard? Gucci Beauty has launched its new e-concierge shopping service and that only means one thing—an even more convenient way of stocking up on your favourite lipsticks by the luxury brand. The Italian brand recently added a new member to its range of lipsticks, Gucci Beauty Rouge de Beauté Brillant, a hybrid lipstick with a long-lasting dual-action formula. It's almost like a lip balm except it presents a beautifully pigmented shine.  
Natural fermentation K-beauty brand Su:m37 is well known for its popular skincare products but it's also worth noting that it has a new makeup collection from its premium anti-ageing Losec Summa line. As luxurious as its name indicates, the Losec Summa Elixir Golden Lipstick comes in an exquisite packaging that's just one of many reasons you'll want to pucker up. Available in five versatile shades, the lipstick is not only transfer-proof but it also contains gold powder (yes, you read that right) that provides several skincare benefits.  
See also: Why This K-Beauty Entrepreneur Uses Face Masks Twice a Day
When it comes to Tom Ford Beauty lipsticks, expect bold and vivid colours with the most desirable finishes. Its Most Wanted collection is a series of lip colours that come in two textures—lip colour cream and lip lacquer luxe matte. Although each hue "channels a different femme fatale", every shade is glamorous and will suit any occasion. Try the new shade Nubile for a neutral hue that's both sultry and luminous.
Celebrity-owned beauty brands are aplenty these days but there is nothing quite like Fenty Beauty by Rihanna. She broke the Internet when she launched an inclusive range of foundations that was not the norm in the industry. Since then, the singer has debuted several other products including the Stunna Lip Paint lipsticks. These highly pigmented lip products will help you achieve a sexy pout that stays put under the mask—and even after you have had food and drinks. Try the bestselling shade Uncuffed if you are searching for a colour that never grows old. But if you prefer a balmy texture, go for the Shine Sheer Shiny Lipstick. It is perfect for everyday use and comes in 10 shades, from nudes to bright shimmery hues. 
It's not always the best idea to have a glossy lip underneath our face masks during this pandemic—but a luxurious gloss like Burberry's Kiss Lip Lacquer is hard to resist. One stroke is enough to fully coat the lips and its gel-like texture makes it so easy to apply.  
If clean beauty is part of your lifestyle, this brand is a must-have on your vanity table. Since launching earlier this year in Singapore, Bite Beauty has pulled out all the stops in its offerings and has recently debuted its brand new Power Move Soft Matte Lipstick collection. Available in 20 gorgeous shades, each lipstick is creamy and highly nourishing as its formula contains cocoa butter. It's perfect to be worn under face coverings as it's smudge-proof and also fade-resistant.  
See also: 7 Vegan and Cruelty-Free Makeup Brands We Love
This list will be incomplete without one of Mac's bestselling lipsticks. And one can't go wrong with Powder Kiss, a soft matte lipstick designed to replicate a backstage technique of blending out edges of matte lipstick for a hazy effect. If you're prone to dry lips, this formula may be moisturising enough for you without compromising on the matte effect. Channel your inner Lisa from Blackpink (who is Mac's spokesperson) and try the shade Mull It Over for a soft glam look.